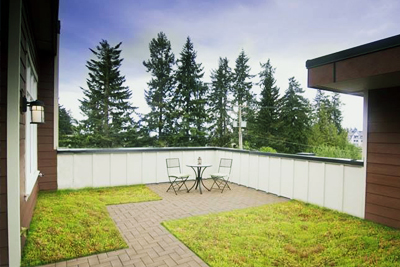 All green roofs require some maintenance depending on the type, design and plant material; like any living thing, they require some "TLC" to optimize green roof benefits.
Annual inspections and monitoring are necessary to ensuring the overall health and vibrancy of your plants, and weeds should be removed periodically.
Although most green roof systems do not require irrigation, we highly recommend a temporary watering system to support your plants in taking root; this can be done manually or with a drip line.
Site maintenance includes the following:
Full system inspection check of the irrigation system, waterproofing membrane, drains, vents, flashing and edging;
Removal of under-performing plant material;
Vegetation and substrate testing and replacement if necessary.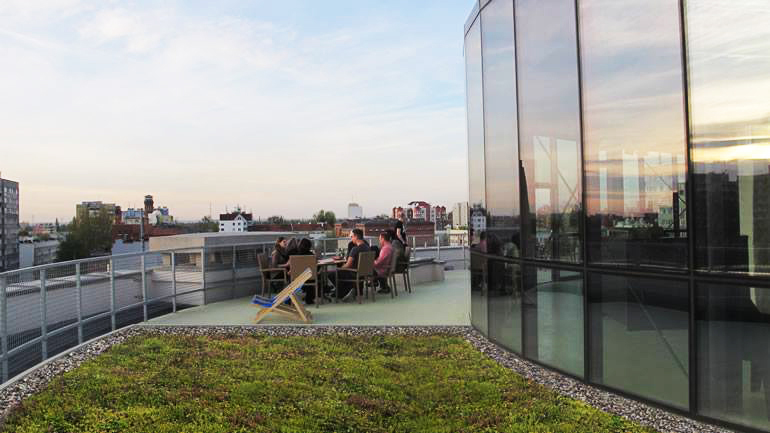 Our knowledgeable staff will routinely visit your green roof after the installation is complete and monitor its performance through our tailored maintenance programs. After each assessment you will receive a full report.