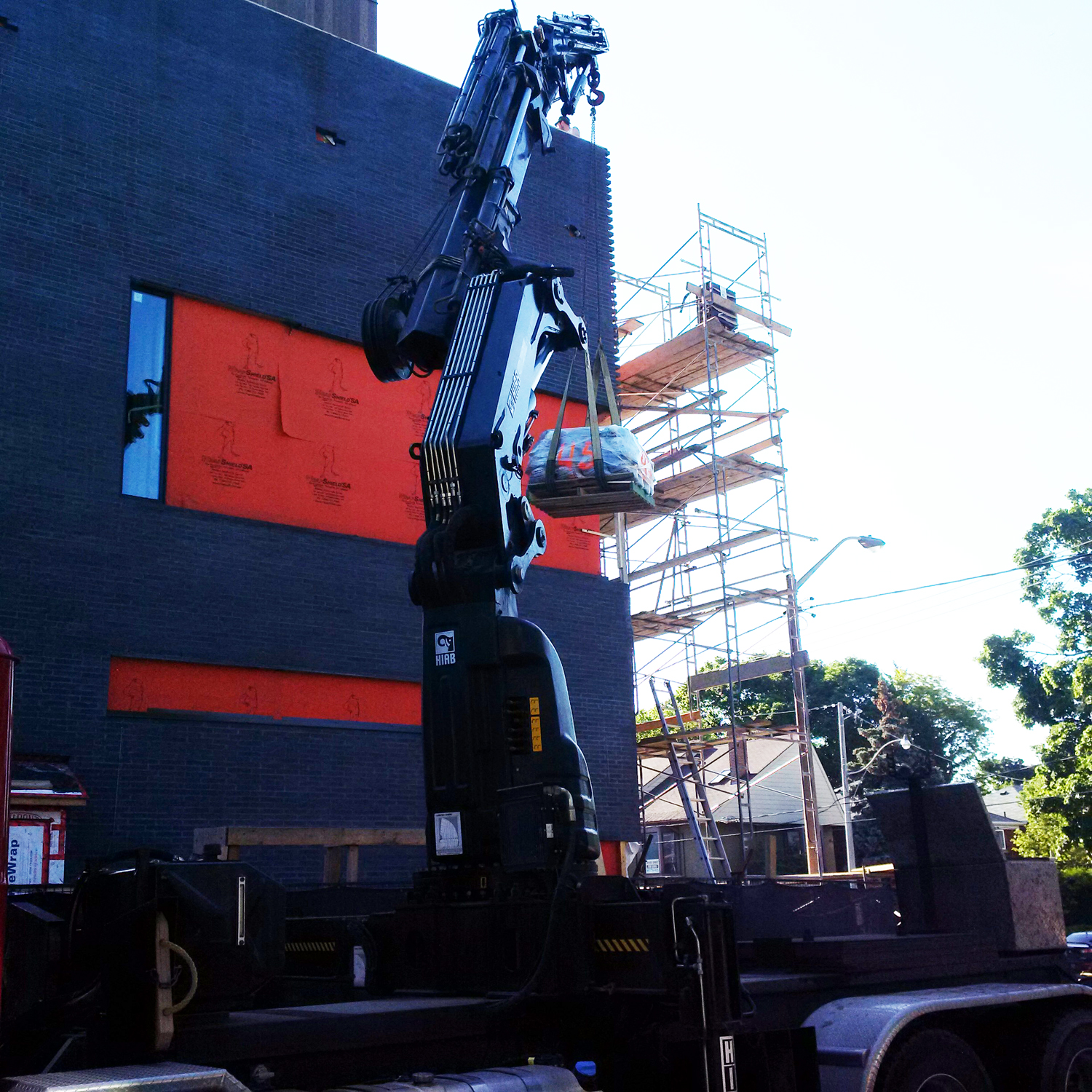 SKYSPACE Green Roofs provides programming and design strategies for storm water management, insulation, roof membrane protection and urban farming through the creation of vibrant roof gardens with numerous environmental benefits.
Our team of landscape architects, engineers and technicians bring a unique perspective to mapping and installing all types of eco roof systems, from lightweight sedum and native plant designs to deep soil systems, each providing a habitat for wildlife while beautifying the urban landscape.
We love what we do and take pride in our work. Contact us today for a free consultation!